Here at I'm The New Green we have a lot of special plants! But some of them are insanely special and beautiful. The plants do not end up on our website but are sold sometimes to close contacts of Max.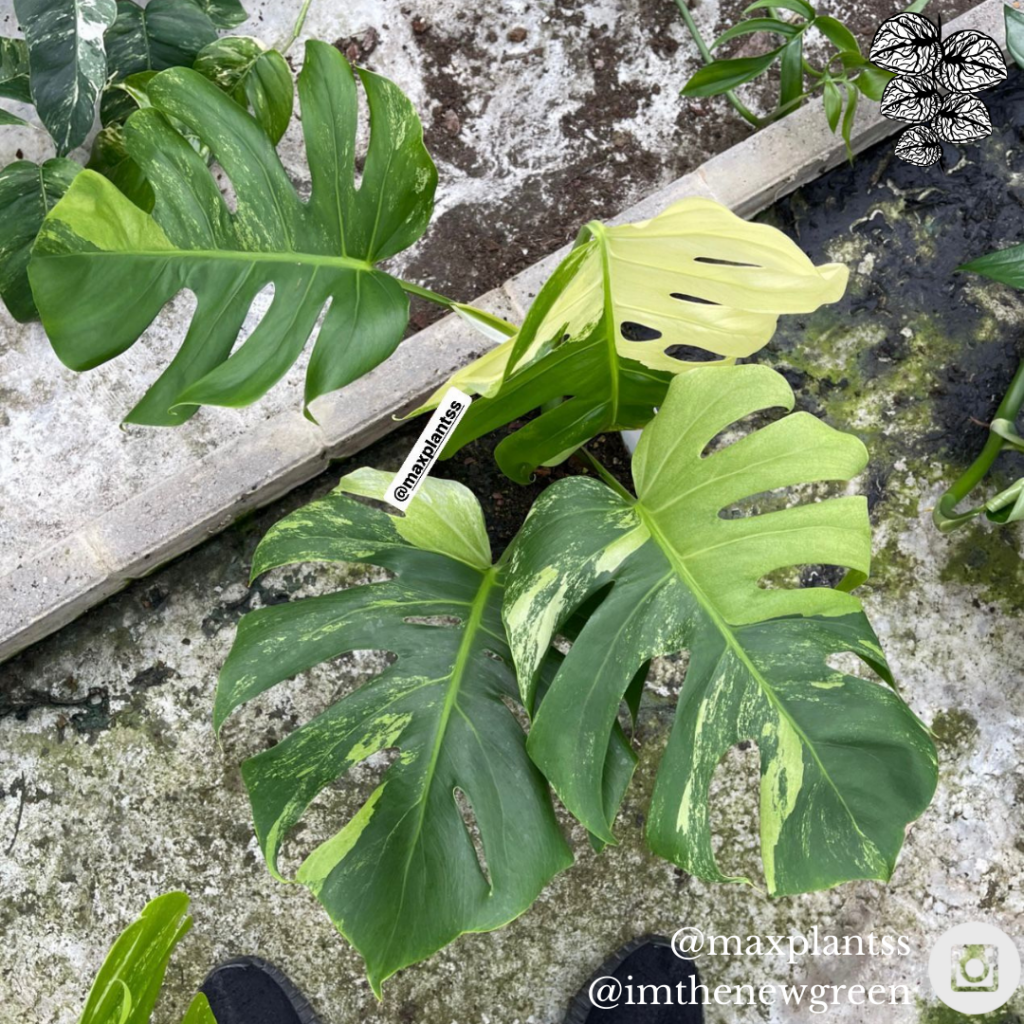 Monstera Variegata Tricolor, one of our favorite monstera's. The white and green variegation is absolutely stunning! The plant grows fast and looks pretty stable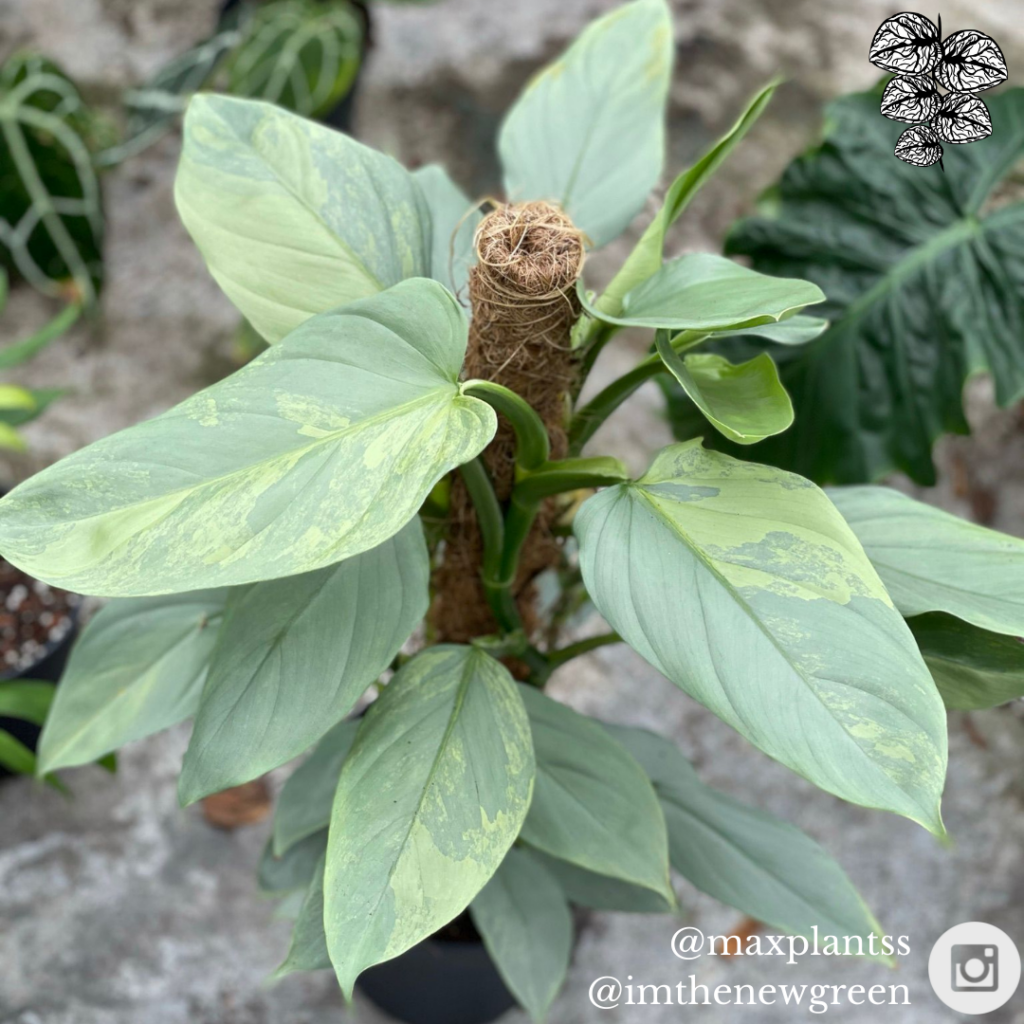 Philodendron Hastatum Variegata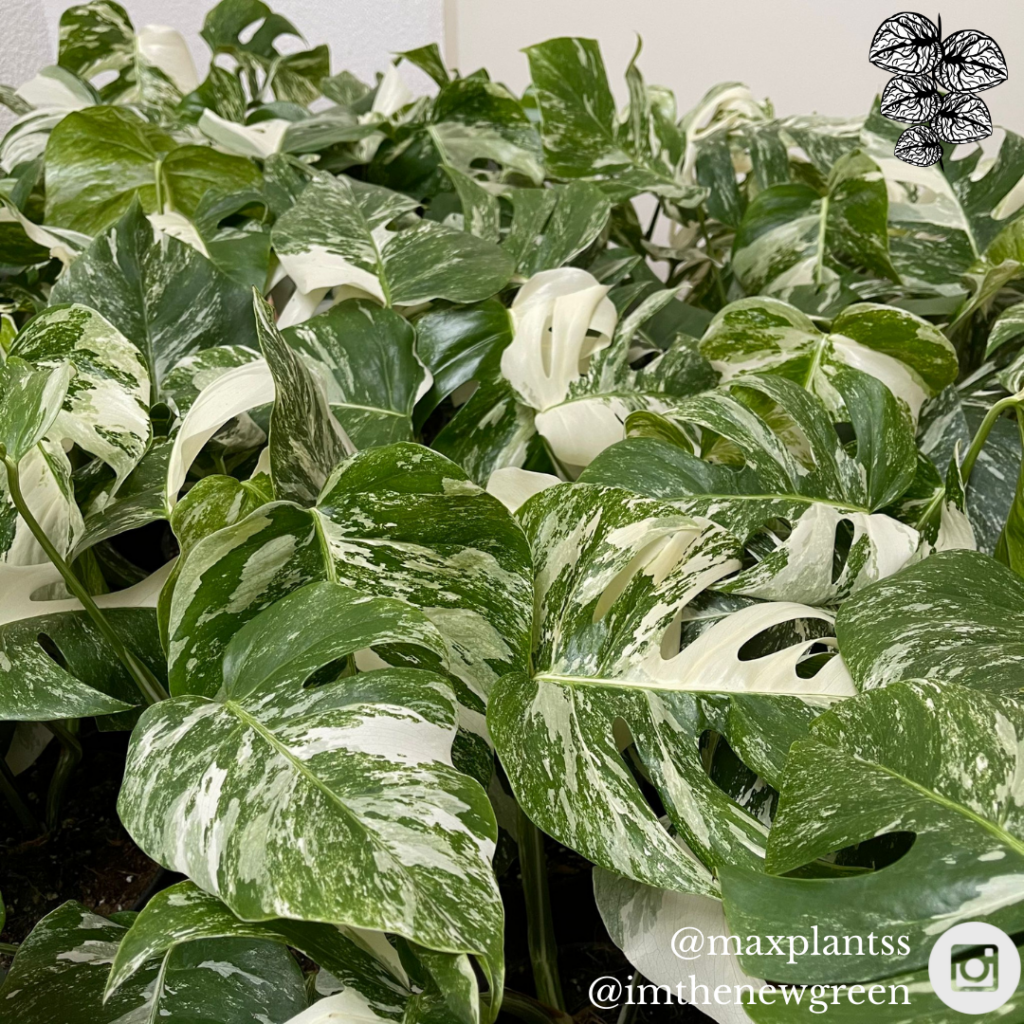 A sea of Monstera Borsigiana Albo Variegata! We grow a lot of these Monstera albo's for customers all over the world. Such a beautiful plant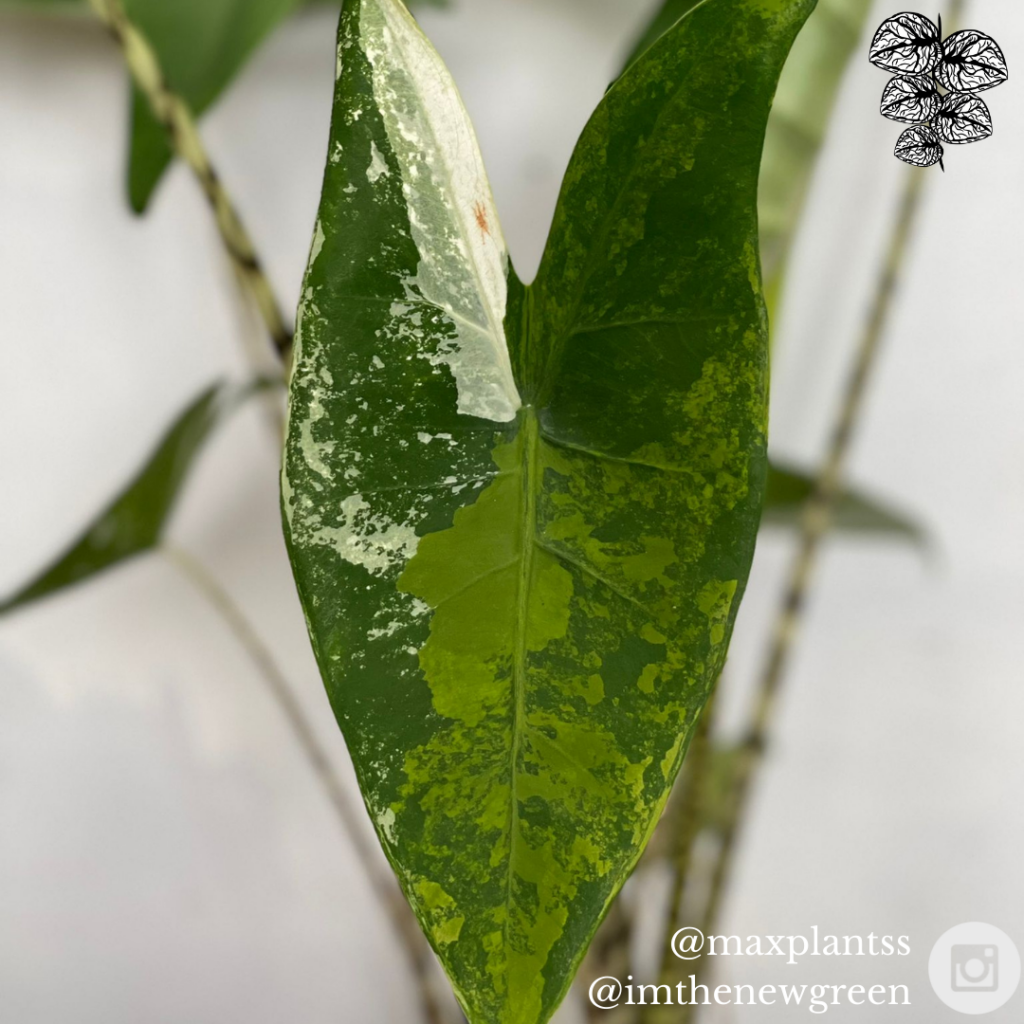 Sometimes we come across weird looking variegation, just like this tricolor Alocasia Zebrina leaf!