We Provide You The Best Quality Plants
I'm The New Green brings the joy and beauty of plants into the lives of many people. We provide trendy plants for your living room or workspace, special grown mutations for your personal collection and nice pottery to combine it with.
I'm The New Green was founded by Max Snier in 2019. Starting as a means for companies to improve the green atmosphere in their workspace, we have shifted our focus to selling individual plants. We have our own special collection of plants, even having some of them grown ourselves!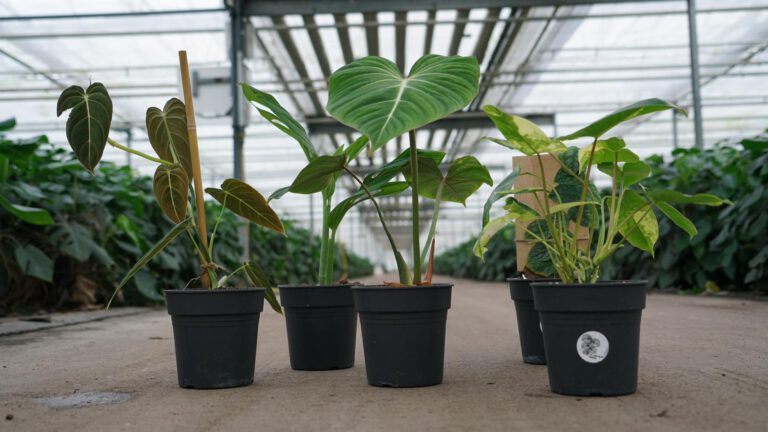 Hi, I'm Max. I have always been fascinated by flowers and plants. Since 2018, I study International Green Business in Aalsmeer, The Netherlands. During my studies, I decided to start my own company to provide companies with a new green look. Ever since then, I learned a lot about new aspects of working with plants. I started selling indoor plants and did a lot of research on growing my own. Now I try to let all people enjoy the power and beauty of my plants. I'm glad to say I have managed to turn my passion, that dates back to the early days of working as a 15-year-old at a garden center, to my work today.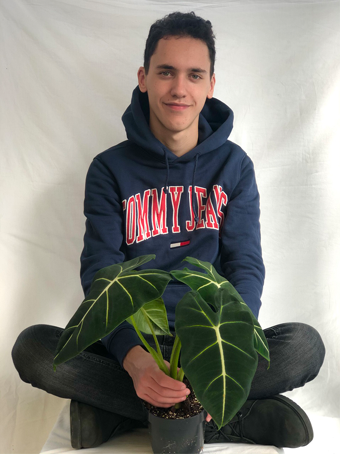 Max Snier
Founder of I'm The New Green